Joint and spinal alignment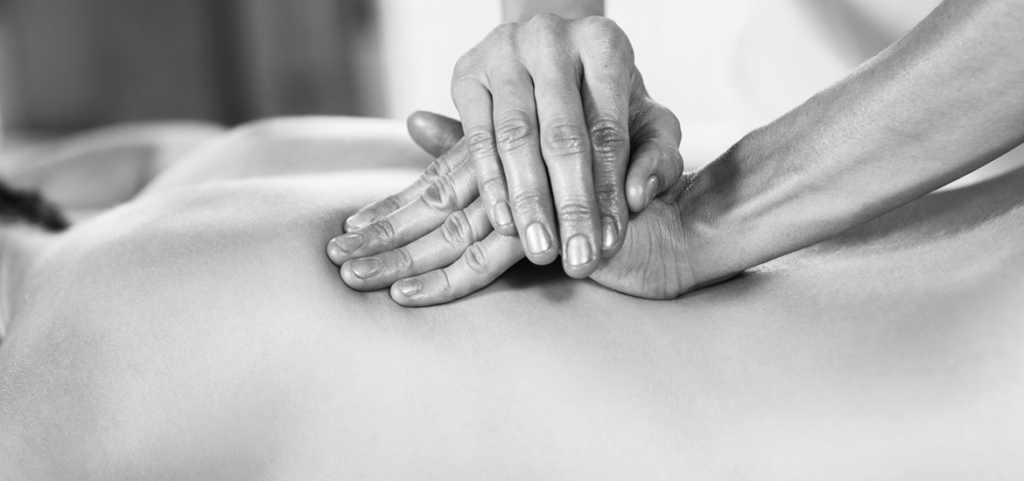 A competent adjustment is a necessity!
Doctor of Chiropractic USA Paul Czarnocki has more than 30 years of international experience in treating and adjusting the spine and joints.
Joint alignment by a competent chiropractor stimulates the regeneration processes of their cartilage surfaces. They regain greater mobility, gain strength and coordination.
The musculoskeletal system, consisting of muscles, tendons and ligaments, functions harmoniously again.