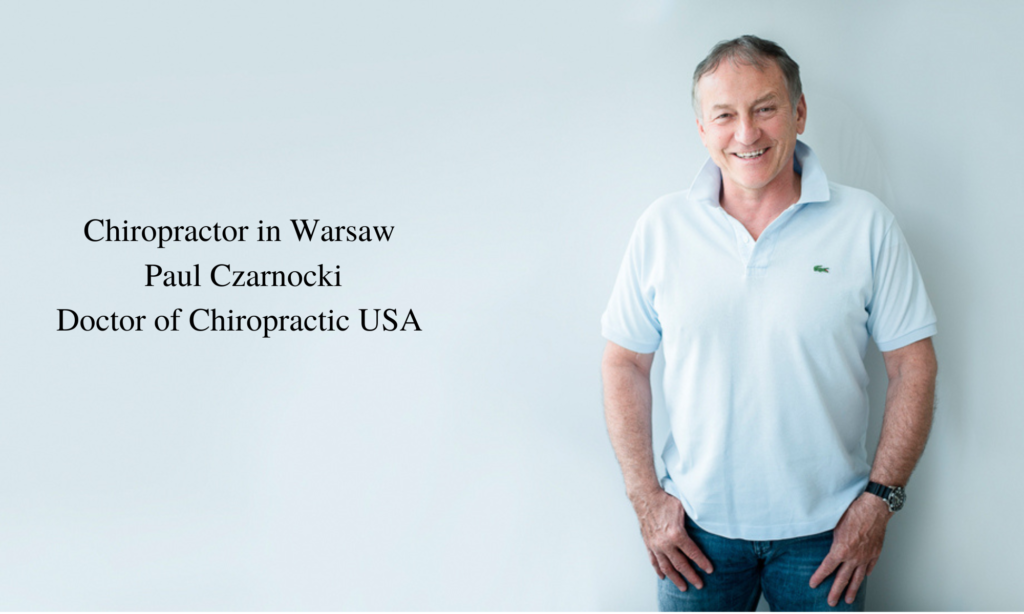 Back pain – the most effective therapy for it!
Effective treatment for pain and joint problems
Treatment of joints and spine without side effects
Joint and spinal pains, both acute and chronic are treated effectively and without risk.
Surgery on the spine, intervertebral discs as well as joint meniscus without prior correction of the causes of pain should be contraindicated in a large number of cases!
.
Joint pains
Joint pain is a symptom that has its causes largely in the loss of physiological loads in the body.
Professional chiropractic treats and harmonises all parts of the body and does not just focus on removing symptoms of pathological processes.
Surgery is in many cases contraindicated!
Doctor of Chiropractic helps to avoid surgery in many cases, the frequent occurrence of its side effects and the required long rehabilitation process that follows.
Effective treatment of the spine and joints improves quality of life!
Doctor of Chiropractic improves quality of life by treating and taking preventive measures against the development and progression of degenerative processes.
Professional Chiropractic in Warsaw
Chiropractic – areas of application
Backaches and Joints treated effectively and professionally by
Doctor of Chiropractic Pawel Czarnocki